Lit Bike
Premium Home Gym With Gamified Techs
Pay £349.67/mo1, at 0% APR with
Pay £349.67/mo1, at 0% APR with
£30 Amazon Cash
FREE
Your bike will be delivered in 3-7 days

0% Financing no hidden fees¹

freebeat membership separate²
Need more help?
Connect with a Specialist.
Your bike will be delivered in 3-7 days

0% Financing no hidden fees¹

freebeat membership separate²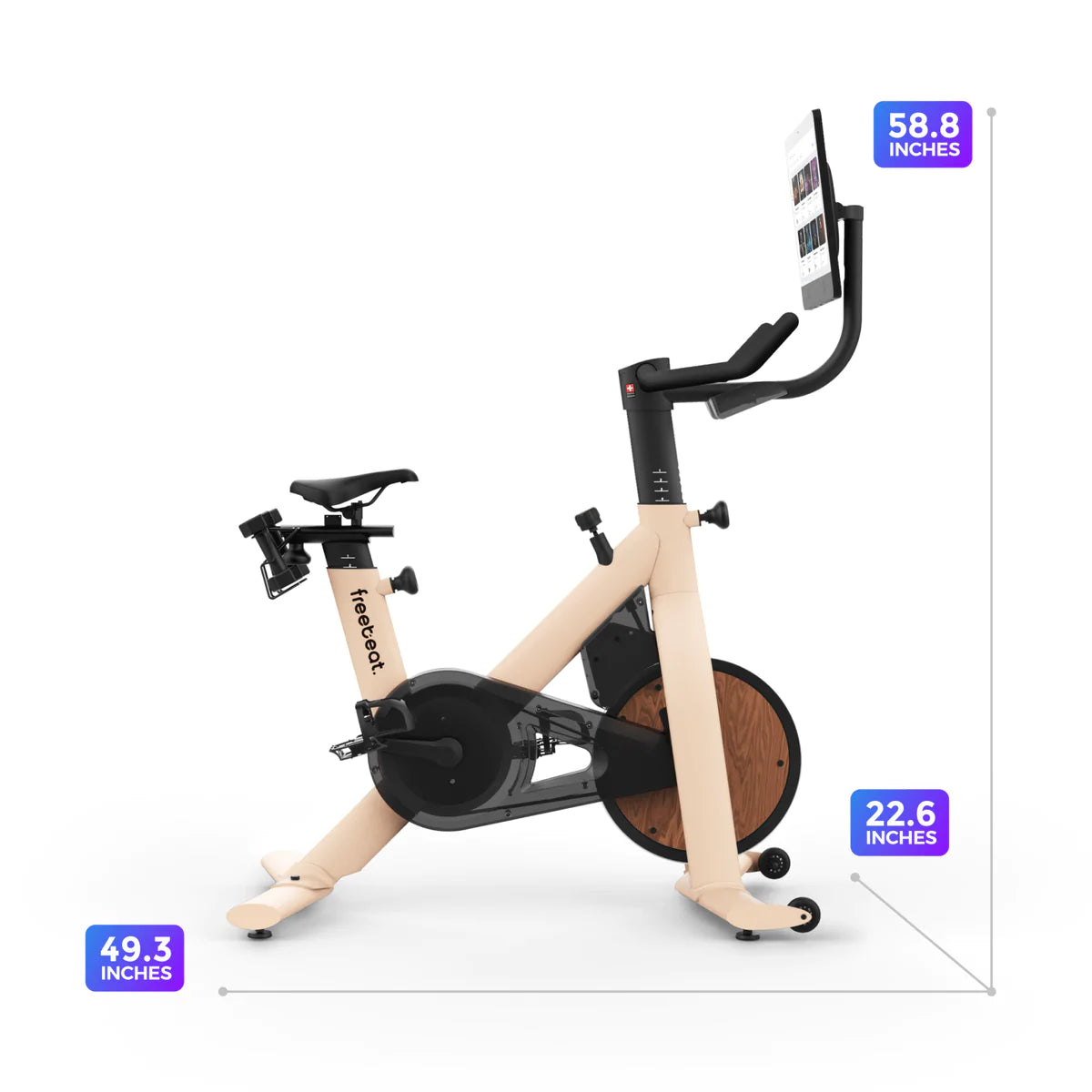 Bike dimensions
1. Dimensions: 49.3" L × 58.8" H × 22.6" W
2. Screen: 21.5" diagonal
3. Flywheel: 28.6 lbs
4. Weight: 113.3 lbs (N.W)
PRICE MATCH GUARANTEE
We've launched our Boxing Day Price Match Guarantee.
Starting 12/04/23, you can place your order now with confidence! You'll be getting all freebeat bikes at the lowest price during Boxing Day Deals - guaranteed.
LEARN MORE
Cutting-Edge Ride Tech
Lit Bike's intelligent hardware suite boasts a 21.5" rotatable HD touchscreen, an intuitive Auto Resistance System, and pioneering Smart Saddle Detection, ensuring a cutting-edge cycling experience.
ADD TO CART
Swiss Design & Engineering
A showcase of Swiss precision, durability and elegance. A wood-covered flywheel blends innovative design and natural aesthetics, delivering a premium riding experience.
ADD TO CART
freebeat = Convenience
Exciting and engaging classes at home. No extra equipment or shoes to start riding!
ADD TO CART
Match Your Aesthetic
A variety of aesthetics, colors, and designs by experts in Switzerland to match any room.
ADD TO CART

"Take your fitness journey to the next level"

"Always step off the bike in a better mood"
"Quite a nice array of classes"
"A one-of-a-kind at-home cycling experience"

"First stationary bikes to turn spinning into a game"

"Shines as a high-quality, technology-enhanced home cardio exercise bike"

"Leading players in the stationary indoor exercise bike"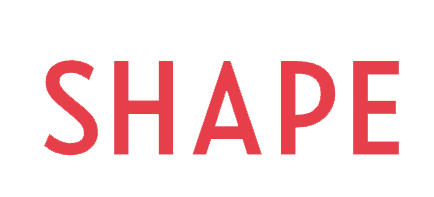 "Perfect if you're new to cycling"

"Classes to rev up your heart rate"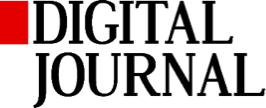 "Lit Bike Elevated At-Home Workouts"

"Get into cycling and have room to progress"

"Auto Resistance System that matches its rider"
"Heart-Pumping workout at home"
SWISS ENGINEERING
Lit Bike showcases Swiss precision, durability and elegance. With a wood-covered flywheel, it seamlessly blends innovative design and natural aesthetics, delivering a premium riding experience.
IMMERSIVE FITNESS, INTELLIGENT TRAINING
Artist-generated interactive 3D stages turn every room into an immersive workout via our 21.5" HD touchscreen.
Rotate the screen to seamlessly transition between a staggering array of cycling, stretching, strength training, and more classes all under one roof.
Auto-adjusts based on the instructor's cue and adapts to each unique riding style.
Detects in and out of saddle riding via sensors to deliver intense and fulfilling results.
Personal Trainer Algorithm
Evaluates each rider's performance and applies the perfect balance of a challenging yet fun intensity to push every rider at the right speed, level, and time.
DIVE INTO A GAMIFIED WONDERLAND
Studio Cycling
Led by expert instructors and set to the beat of the hottest tunes, get your heart racing and your body moving.
Sculpting & Stretching
Sculpt and tone your muscles, while simultaneously improving your flexibility and range of motion. With each rep and stretch, you'll feel the beat pulsating through your body.
Rhythm Game
Amplify your workout experience with Rhythm Game! It's the perfect combination of fitness and music. Step to the beat and let loose in our exhilarating music game.
Scenic Ride
With stunning visuals and immersive soundscapes, you'll feel like you're cycling through the mountains, across the beach, and through bustling cities.
Motivational Events
Participate in organized events, earn rewards by achieving goals. Enhance fitness routine, complete tasks, redeem points for cash rewards!
Earn rewards, points, and fame by competing against friends in freebeat fitness challenges, events, and games.
Show off your competitive side in our always-updating games and challenges.
Challenge friends and family for the best score. Climb up the leaderboard to make the most of your home fitness adventure.
Experience a fun interactive game in which you ride to the rhythm and score by your rhythmic pedal accuracy.
Our sensors won't miss a single pedal and receive instant performance tracking results at every beat.
Experience studio fitness from the comfort of your own home with thousands of on-demand classes to choose from every day.
BUY NOW, PAY LATER with
ADD TO CART
Which bike is right for you?

Take your fitness routine into your own hands with the freebeatfit Moonbow Beige spin bike. This dreamy stationary bike might be a beauty, but it's also a beast. With its innovative, smart design, unique immersive environment, and thousands of fully gamified workout options, the freebeat™ Moonbow Beige exercise bike takes home fitness to a new level.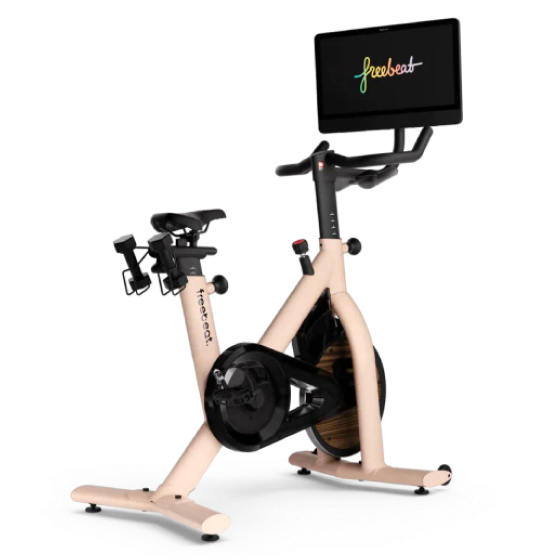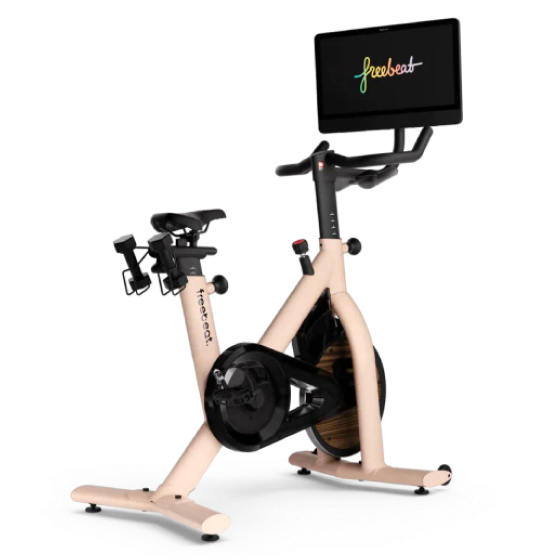 Lit Bike
Perfect and elegant Swiss Design
Peloton Bike+
starting at
£1,049
£1,199
Additional fees will be charged during checkout
Compete with Friends
Gamified Classes
21.5"HD
21.5"HD Rotating Touchscreen
23.8" HD
23.8" HD Rotating Touchscreen
125 cm L × 150 cm H x 58 cm W
150 cm L x 150 cm H x 56 cm W
Auto Resistance System
Auto Resistance System
Gamified Classes
COMPARE BIKES
Purchase Today, Worry-Free

Product warranty
Enjoy warranty for up to 10 years on bike components and parts.
Learn more

>

0% Financing
Immersive fitness with easy monthly payments and no hidden fees.
Learn more

>

Customer Service
Our customer service team will find you the best solution.
Launch chat

>
Reviews You Have to See To Believe

Fresh from the Box Review
Lit Bike Snowpeak White
"When you've assembled and ridden as many bikes as I have, you start to know a quality build. This thing was just built well! I was impressed and I think it's a model that will last a long time!"

Speaks for Itself
Boom Bike Arctic White
"Whoa, when you are riding there will be a light that pops up under the bike and it adds a premium element to the bike. I have never seen this with another bike before I think it's a really cool feature!"

It's All About the Experience
Lit Bike Moonbow Beige
"Resistance works pretty snappy and the resistance goes pretty darn high and it changes pretty quickly and the bike has a good feel overall. It is a party right away!"

A Lit Ride
Lit Bike Space Black
"The huge screen and one-on-one lessons feature great instructors from around the world with really cool music! If you're looking for great music and just a great workout, it's fantastic!"

Riding in Style with the Lit Bike
Lit Bike Aurora Pink
"Great durability and stability, helping create the smooth, consistent pedal stroke that you want. The wood panel is fun I feel like it adds a little bit of extra flair!"
COMPARE BIKES
Key Specifications
MEASUREMENTS
Dimensions
Screen
Flywheel
Weight
125 cm L × 150 cm H x 58 cm W
21.5" diagonal
28.6 lbs
113.3 lbs (N.W)
USER REQUIREMENT
Height range
Weight maximum
Age minimum
POWER
100V to 240V, 50Hz - 60Hz, 1.5A Max
12.5V, 4.0A
CONSTRUCTION
Frame
Resistance
Drive
Saddle
Welded steel
Auto resistance system
Power transmission belt drive
Smart saddle detection+
CONTROLS
Vertical and horizontal seat adjustment
Adjustable non-slip multi-position handlebar
Rotatable touchscreen with 180° of movement
DISPLAY AND SOUND
21.5"" Screen 1080p HD
10-Point multi-touch touchscreen
4-Core 1.8GHz CPU
2GB RAM
8GB internal flash storage
2-Channel 3 watts rear-facing stereo-speaker system
Type-C port × 1
CONNECTION
802.11 a/b/g/n - 2.4GHz & 5GHz
Bluetooth® 5.0
*WHAT IS THE freebeat BOXING DAY PRICE MATCH GUARANTEE?
We guarantee the lowest price of the year on during Boxing Day Deals. You can place your order now with confidence! If you see a lower price on our website on freebeat Lit Bike or Boom Bike from now through December 31st, 2023, contact our team via customerservice@freebeatfit.com and we will refund you the difference!
Please note that we don't guarantee the price of an order placed using an off-site discount code.
ITEMS THAT DO NOT QUALIFY FOR THE freebeat BOXING DAY PRICE MATCH GUARANTEE
Purchases made after December 31st, 2023.
Accessories purchased a la carte, independently of a Lit Bike or Boom Bike.
VIEW DETAILS
FAQs About freebeat™
You asked, and we have answers. 
Why Invest in a Moonbow Beige Spin Bike From freebeat™?
How Does freebeat™ Deliver an Authentic Cycling Experience at Home?
What Can I Expect From the freebeat™ Moonbow Beige Cycling Bike?
1) Monthly payment for freebeat bike is based on 3 months at 0% APR and £0 down. Financing does not include the cost of freebeat all-access membership (approximately £35/mo). Subject to credit check and approval. In cases of partial approval, a down payment may be required. Offer subject to change at any time. Previous purchases are ineligible. See What is Klarna for details.
2) freebeat membership (£35/mo) required to access full content on freebeat bikes.